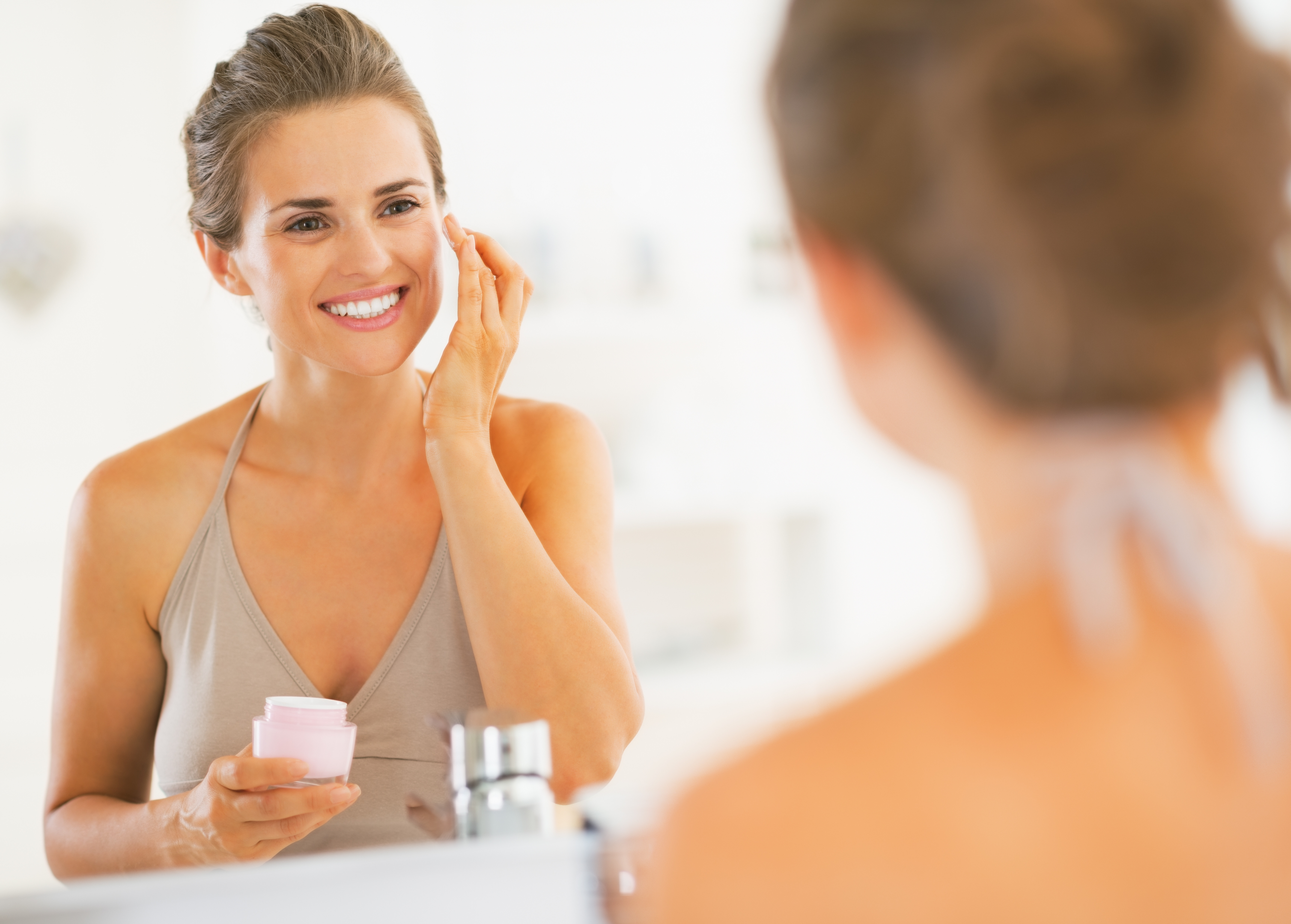 DermaHealth Skin Care Program
The main elements of a skin care program are prevention and treatment of skin aging, pigmentation & skin damage.  Dermatologists can now offer advanced products containing the most effective ingredients in potent medical-grade concentrations.
The most effective programs are simple, easy to follow and not exceptionally expensive.
One the most common requests that we receive in our clinics is to prescribe the best skin care program / creams.
Our current program includes Morning, Afternoon & Night regimens.  We will describe these in three easy steps:
Morning
Protection from sun damage is key.  This is achieved by using an SPF 50 sunscreen. Examples of excellent products includes, Anthelios, Avene & La Roche Posay.  For acne-prone skin, Avene cleanance is usually  suitable.
Afternoon
If no further sun exposure is expected an additional application of the night regimen is used in cases where intensive treatment is needed.
Night
Our favourites are modern specially designed products:
1- Duo-Selene Eye Contour as it contains the optimal ingredients for moisturising, preventing & improving wrinkles, puffiness and dark hallows around the eyes.
2- Duo-Selene Anti-aging & Moisturizing Night cream which contains medical-grade concentrations of Retinol, Vitamins, Peptides & Antioxidants needed for the Anti-aging purposes.
3- Tretinoin cream 0.05 or Adapalene Cream are mainly prescribed for acne, if either cream is used twice a week at night, it would significantly improve the effectiveness of the Anti-aging regimen through collagen stimulation.  It is applied before the Duo-Selene Anti-aging moisturizing night cream.