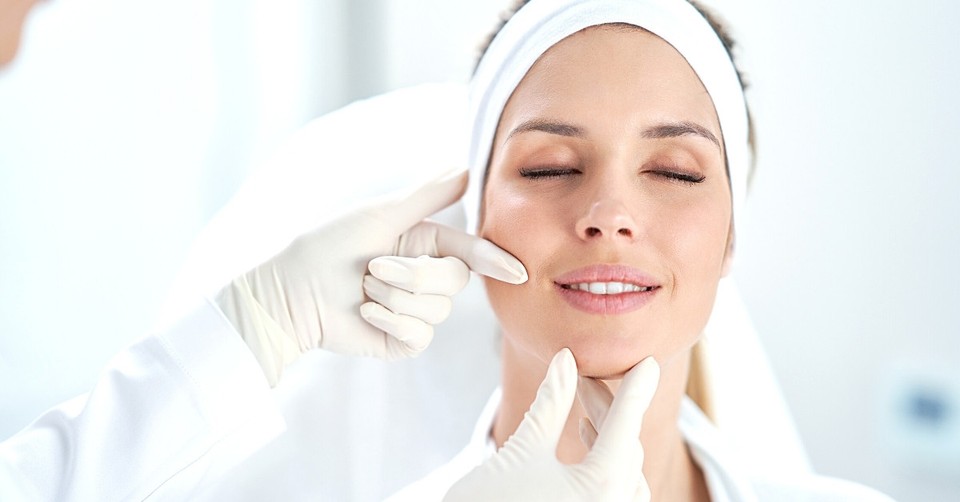 How Biorevitalization Could Change Your Skin Health for Good
How Can Biorevitalization Benefit Your Skin Health?
What is biorevitalization?
Biorevitalization is a broad term in skin health treatments describing a range of procedures
Biorevitalization treatments are a broad category. The treatments can include the use of stem cells, hyaluronic acid, and even laser beams. These procedures and more are used to rejuvenate the skin and reduce signs of aging, but each one is different in technique.
At DermaHealth clinics. the treatment aims to nourish and revitalize the skin through the stimulation of the production of hyaluronic acid, peptides, or vitamins. Specific procedures like PRP or cosmetic pens also aim at rejuvenating the skin through the induction of collagen production. Products that are commonly used for Biorevitalization include Stylage Hydro, Profhilo, and Restylane Skin Boosters.
Biorevitalization Effects on Skin Health
Save your skin health!
Our skin naturally contains a quantity of hyaluronic acid that allows the skin to hold water and can keep it moist for up to half a day. As we age, we produce less hyaluronic acid in skin tissues, and dehydration becomes a huge sign of aging. Biorevitalization uses hyaluronic acid to naturally hydrate skin cells. This nourishing effect is a unique feature of this treatment option and results in flexible, younger-looking skin with little to no wrinkles and better elasticity.
How often can I have a treatment? You can have this treatment as an intensive, every-four-weeks program.
Biorevitalization can be used in treating many areas including the face, décolleté, back of hands, and neck. It can also be used in treating stretch marks and sagging skin.
Is Biorevitalization Treatment Used Alone?
Normally the treatment itself is sufficient, but other approaches include the use of creams containing retinol, peptides, Vitamin C, and multivitamins.  Duo-Selene anti-aging face creams & Duo-Selene Eye Contour creams are also recommended by DermaHealth experts as they contain the needed ingredients in effective concentrations.
How Does Biorevitalization Work in Restoring Skin Health?
Biorivatlization works on skin health problems and as it is a non-invasive, non-surgical treatment HA is injected into the skin's surface after applying a local anesthetic cream where it can be naturally absorbed.
Injected HA mimics the natural composition of the skin and works in conjunction with collagen to plump up skin cells and make them look more youthful. It also helps to reduce the appearance of fine lines, wrinkles, scars, crows' feet, laugh lines, neck, and backs of hands.