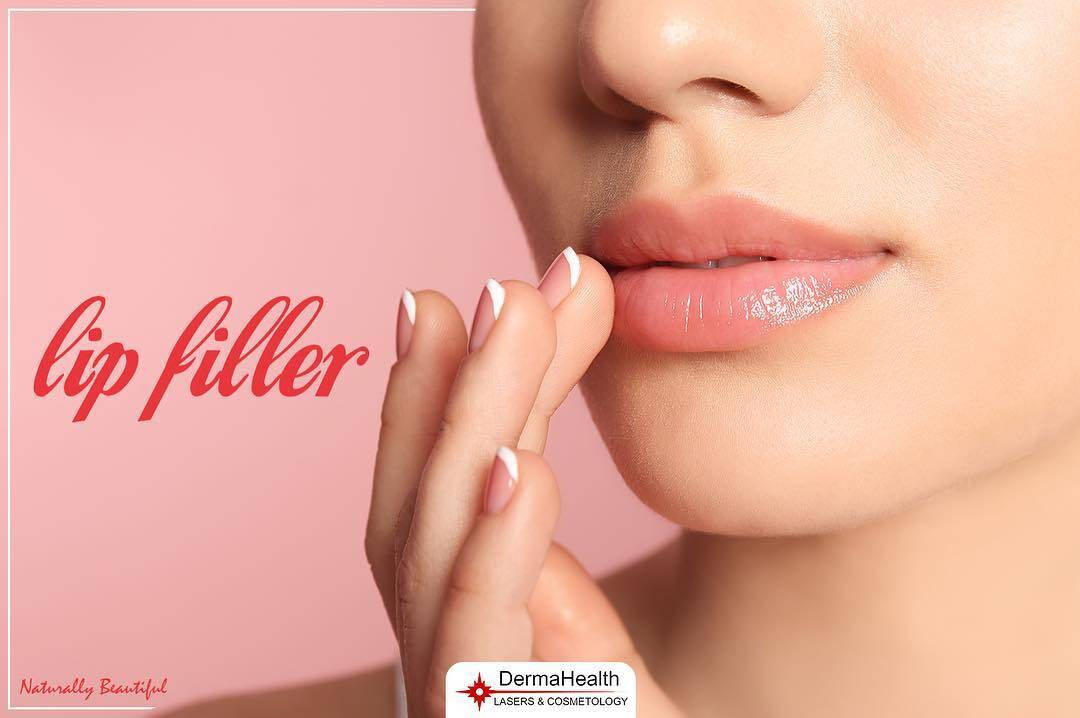 The Prices For Fillers
If you wish to get rid of creases and fine lines, a dermal filler, commonly known as a facial filler, is one of your best options. At Derma Health, we offer a variety of the best quality fillers worldwide that are ideal for reversing the effects of aging and giving you a fuller, more youthful appearance by rejuvenating the regions of your face that need it the most. Our fillers are of French, Swiss, and Swedish origin. 
Filler Prices at Derma Health Clinics Egypt
Here is the list of prices of fillers offered by derma health:
-Stylage M, Stylage L, or Perfecta 1ml syringe: 4500 EGP.
-Juvederm, Restylane, Stylage XL, Stylage Lip with Lidocaine (Local anesthetic) & Teosyal with Lidocaine (Local anesthetic), Profhilo: 4500 EGP.
-Voluma: 4500 EG
-Profhilo or Restylane Vital skin boosters/syringe: 4500 EGP.
-The price of the original Allergan Botox is 1000 EGP / area e.g. Frown lines + crows feet + Forehead lines) cost 3000 EGP For full upper face.
Nefertiti Jawline lift + neck cost 3000 EGP for lower face & neck.
Masseter injecection: 3000
(We will confirm your needs and expected cost after your initial assessment.)
Prof. Hussein Ghanem & Dr. Heba Darwish are the developers of the safe 'Geometric Botox injection technique' that resulted in greatly enhanced safety and results with Botox, presented in Paris 2011.
We are also proud we received the award for best Laser treatment in Paris, at the European Aesthetic Congress 2015-2016.