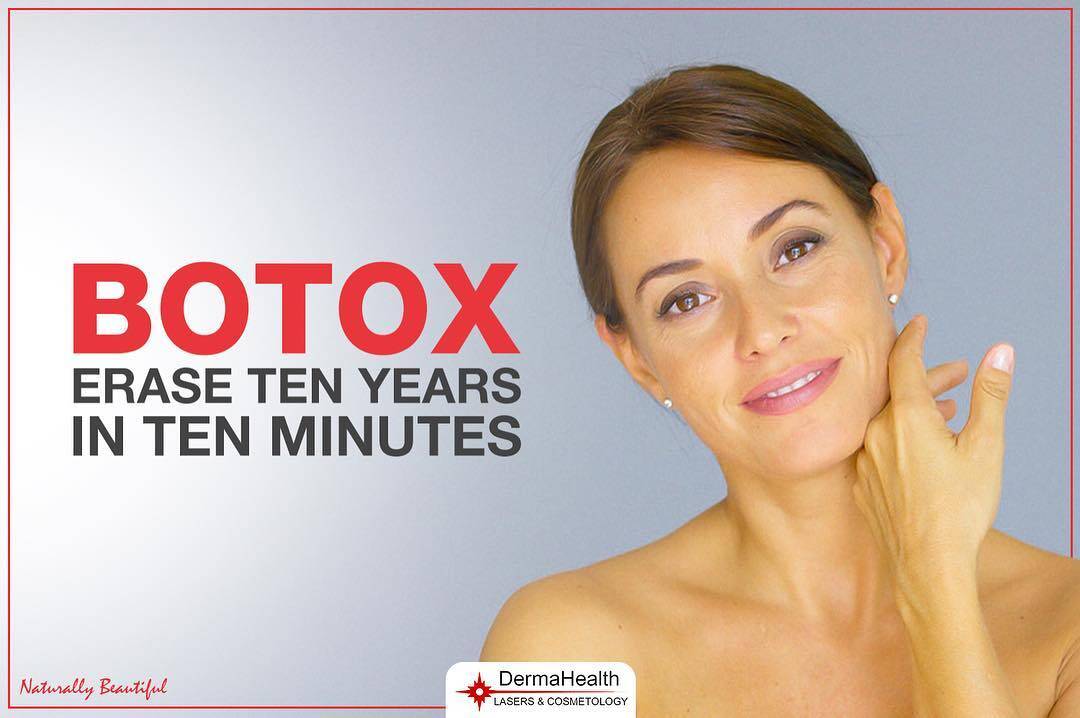 The Prices for Botox



The price of original Allergan Botox is 900 EGP / area e.g.
Frown lines + crows feet + Forehead lines) cost 2700 EGP for full upper face
Nefertity Jaw line lift + neck cost 1800 EGP for lower face & neck.
Prof. Hussein Ghanem & Dr. Heba Darwish are the developers of the safe 'Geometric Botox injection technique' that resulted in greatly enhanced safety and results with Botox, presented in Paris 2011  Published 2016 in the Journal of Dermatology Research and Therapy.