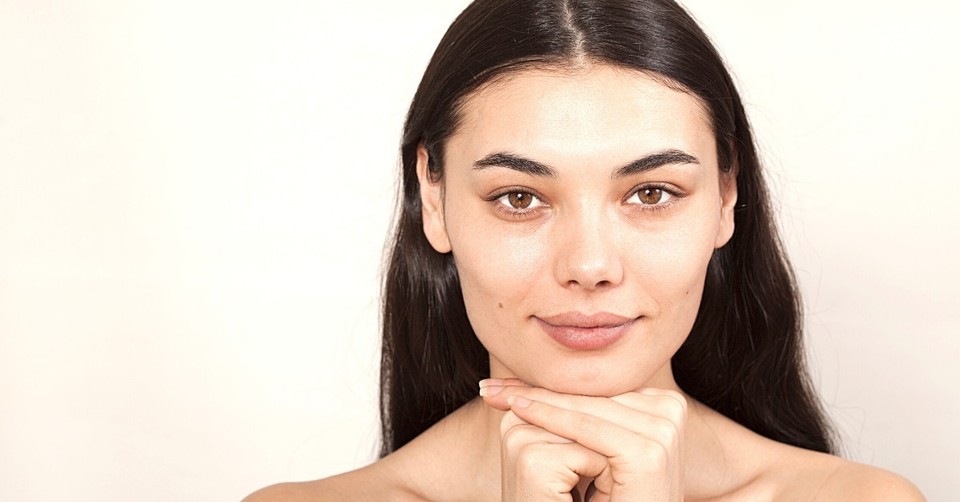 Collagen Induction Therapy
What is Collagen Induction Therapy?
Collagen is an essential protein that makes up the connective tissue in our bodies. It is produced by cells in the skin and blood vessels, as well as in organs such as the heart and bones. It is responsible for the formation of skin and nails. When collagen breaks down, it causes wrinkles and sagging skin.
The collagen we produce is what keeps our skin elastic, strong, and flexible and helps with wound healing.
collagen induction therapy is a treatment that helps to increase the amount of collagen in the body.
Collagen induction therapy refers to a group of treatments that help the skin regain glamor & vitality through the stimulation of collagen, elastic fibers, and Hyaluronic acid. The treatment might involve the use of micro-needling techniques to stimulate collagen production, and thus improve the appearance of the skin.
These treatments might include: Profhilo, Teosyal Redensity, or Stylage Hydro injections
Platelet-rich plasma (PRP) therapy
Microneedle RF or Dermapen treatments
Creams that help restore skin vitality include Duo-Selene antiaging night cream and Duo-Selene eye contour cream.
Are You a Candidate for Collagen Induction Therapy?
Collagen induction therapy procedures can be executed on many parts of your body and your face. If you have signs of early aging like wrinkles, saggy skin, and fine lines, then you are indeed a good candidate for collagen induction therapy.
Sagging skin is an issue that can happen in many parts of the body, like the shoulders, face, hands, and more. Collagen induction therapy sessions can help your skin by plumping up the damaged area to tighten the area of sagginess.
Procedures usually take about 15-30 minutes for the entire treatment. However, this can vary depending on the type of Procedure and the condition of f various areas.
Collagen Induction Therapy for Skin Rejuvenation
Living with skin aging is a common problem for many people. Even if you don't have skin problems, it's still possible to look dewy and slack as the skin wears away. Collagen induction therapy for skin rejuvenation is emerging as a new treatment. It might use a combination of collagen stimulation treatments to enhance the production of new skin cells.
What Is the Procedure of Collagen Induction Therapy?
The face is cleaned before being numbed with an anesthetic cream. Your doctor will pick the right treatment method for collagen induction whether it's micro-needling, Profhilo, Teosyal Redensity, or Stylage Hydro injections.
But first, we recommend you consult with your doctor to see how micro-needling might affect the tissue in your face that is affected by acne.